Premier Online Acting Classes
We Empower Actors to Do Their best work 24/7
- The Liechty Technique -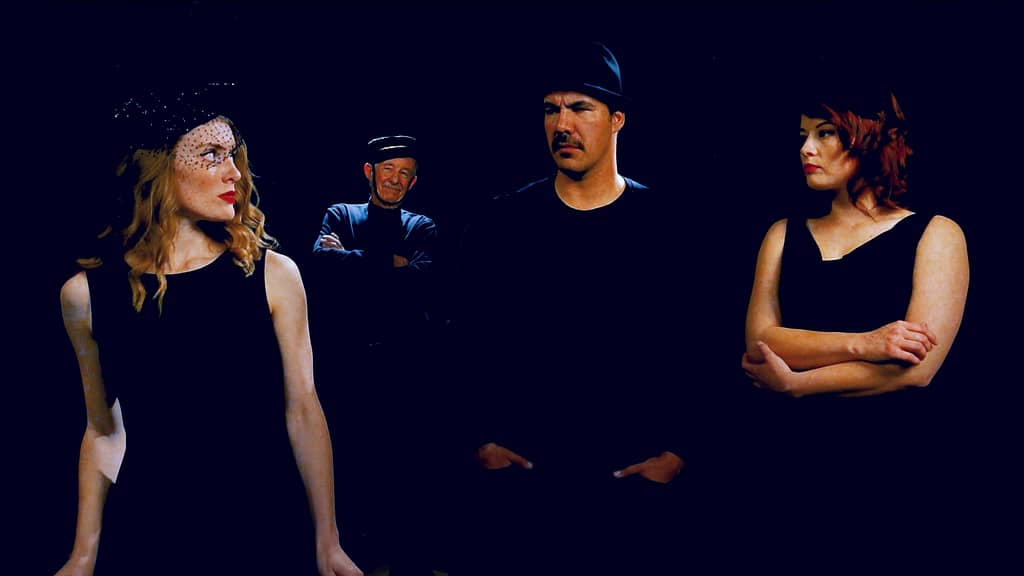 Actors, can you imagine always feeling confident when you go into an audition, always being certain that you will do your best work (even on a cold read), or always nailing each take on set?
Sign up for an online acting class today, and learn the fail-safe process that will ensure your best work every time. It's time to start your acting career.
I founded Actors in Action Conservatory/The Liechty Technique in 2015 to give actors the tools they need to do their best work 24/7, no matter the circumstances. My proven method draws from my own experience – including 30+ years of work in Chicago, New York, and Los Angeles – as well as my study of the great acting teachers, including Meisner, Stanislavski, Uta Hagen, and David Mamet.
I provide my students with a fail-safe acting process that empowers them to do their best work every time, from auditions to callbacks to bookings.
Julie-Anne Liechty, Founder AIAC
Mary Neville
The Actors in Action technique is not easy, but it's simple. I've always known why I wanted to be an actor but because of Julie-Anne, I finally have the how.
Tiffani DiGregorio
This class instills discipline in the actor.  It teaches the actor how to prepare for an audition with purpose; no more guess work, no more blindly feeling your way through the audition.
Jeff Johnson
Jeff Johnson Casting
Julie-Anne's auditions are always solid and well prepared. I'm happy to recommend her classes to everyone who wants to strengthen their technique.