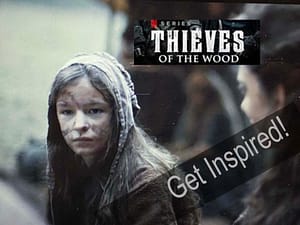 Acting From All Angles
Feel dismal about your reel? Or that you just need to spruce it up? Get some really great acting on it? Well, here at Actors In Action Conservatory of Film and Theatre, we have some ideas about that.
Why not write and shoot your own stuff for your reel? That's right! Get into your wheelhouse . . .
Read More »